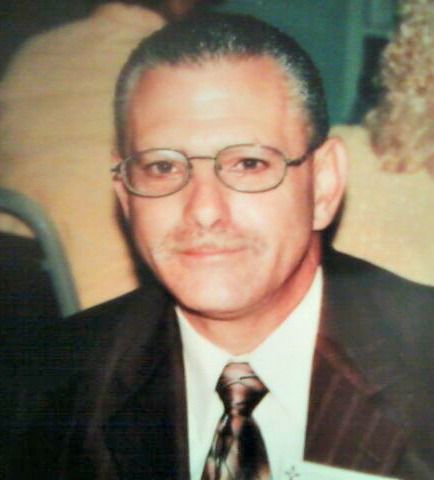 The world says we talk too much, love too seldom, and hate too often. People drink too much, smoke too much, spend too recklessly, laugh too little, drive too fast, get angry too quickly, stay up too late, get too tired and and pray too little. People have learned how to make a living but not a life. We have more degrees, but less sense, more knowledge but less judgment resulting in more problems. We have been to the moon and back, but have trouble reaching out to our fellow man. These are the days of two incomes, fancier houses and broken homes. We have overweight bodies, and pills available that do everything from cheer, to quiet, to kill.
We all have pressures and stressful times in our lives. I have tried different remedies to overcome stressful times. The mission and vision is not an easy job. It has it's highs and it's lows, it's ups and downs. There are victories and defeats, but God is still on the throne and He is still in control. God loves us and will see us through our trials. His desire is for us to be totally convinced that His mercies are new every morning. The problem with mankind's thinking is that it's always someone else's fault and they wonder why they have no peace, contentment and joy. In John 10:10, Jesus said, "I am come that they might have life, and that they might have it more abundantly." Gods plan for us is to have a good life, to be happy, not worried or fearful.
What does God say about Himself? "the Lord God is merciful and gracious, long suffering and abundant in goodness and truth." Sometimes in the midst of trials and tribulations, we forget what God has said about His own nature. The world needs to rest in the loving hands of our Heavenly Father. They need to know that He has the best for them. Jeremiah 29:11 says, "For I know the thoughts that I think towards you, says the Lord, thoughts of peace and not evil." These are troubled times we are living in. It is time to draw near to God more than ever in our lives.
Our trust is in God and Him alone.